ADAM BONES
SINGER / SONGWRITER / GUITARIST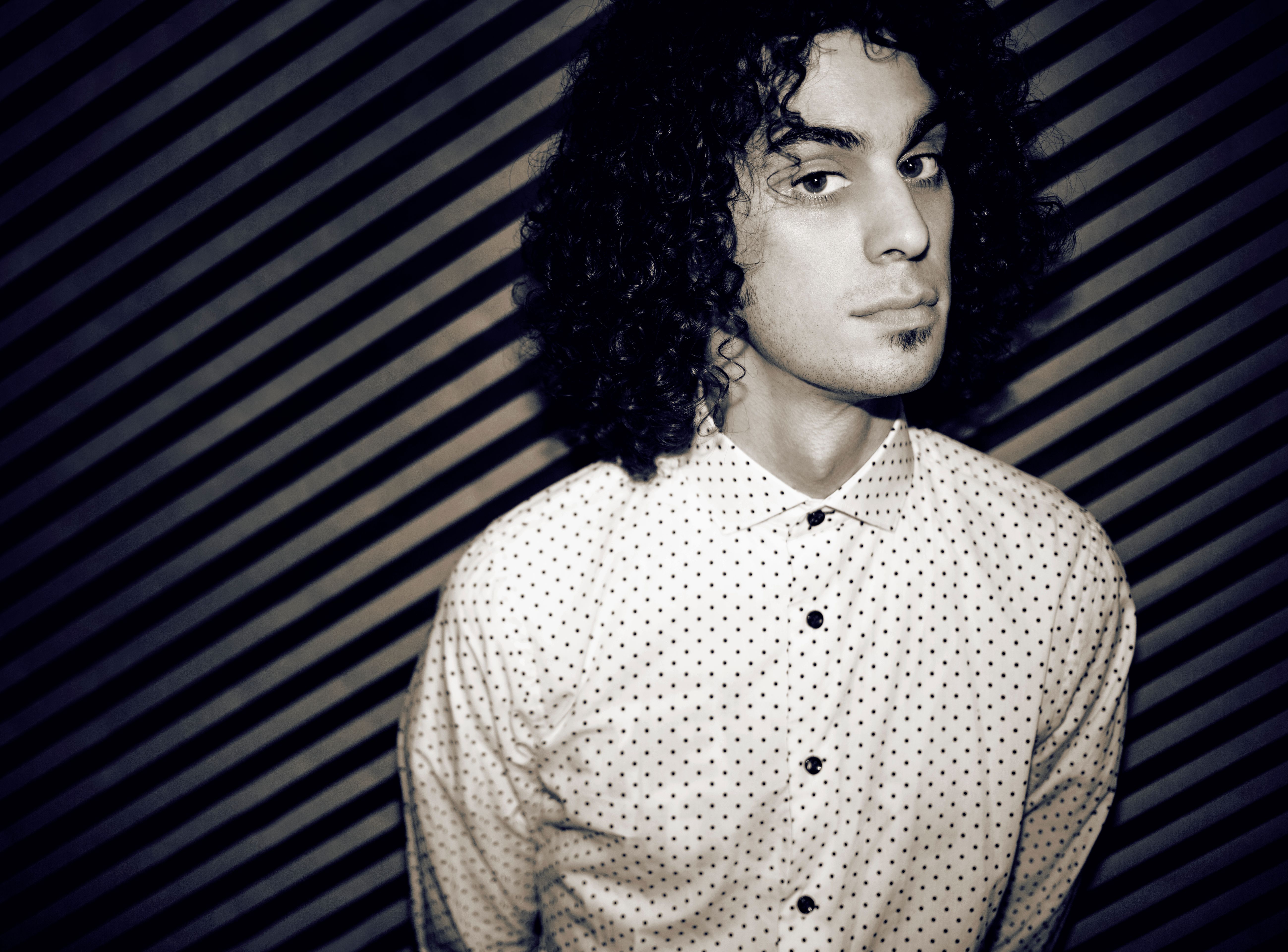 The Two Tens | Vocals, Guitar - www.thetwotens.com

FriendlyBear | Bassist, Backing Vocals - www.friendlybearband.com
Josie Cotton Band | Guitar, Backing Vocals - www.josiecottonmusic.com

Adam uses D'Addario strings and Clayton picks. Electro-Harmonix makes his favorite pedals.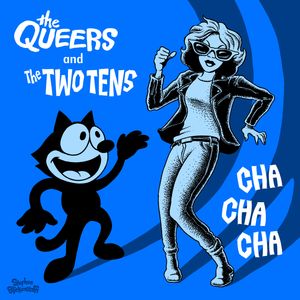 The Two Tens are beyond excited to announce that they have teamed up with legends, The Queers, for an ALL NEW Split 7' entitled 'Cha Cha Cha' OUT NOW on ProRawk Records (USA), SBÄM (Europe) & Punk & Disorderly Records (Canada)! The EP is also available to stream/download on all digital platforms.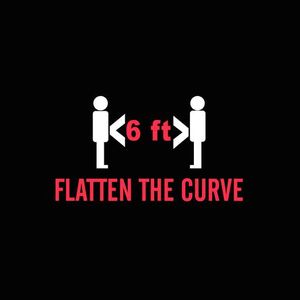 "Flatten The Curve" track featuring Adam Bones, Josie Cotton, Cherie Currie, Mike Watt, Ben Weasel, Eddie Spaghetti, Norwood Fisher, Steve McDonald, Manfred Jones, Tony Reflex and many more benefiting Jubilee Consortium and Sweet Relief Musicians Fund. Read about hear the song at RollingStone.com! Read about and see the music video at BrooklynVegan.com!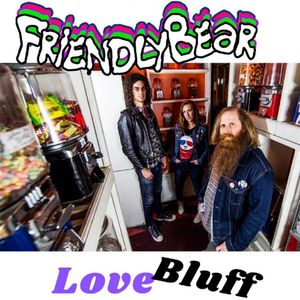 FriendlyBear music video debut for "Love Bluff" via Spill Magazine!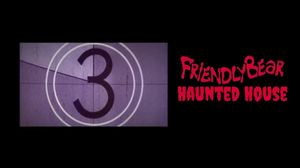 FriendlyBear music video debut for "Haunted House" via I'm Music Magazine!