ADAM BONES
SINGER / SONGWRITER / GUITARIST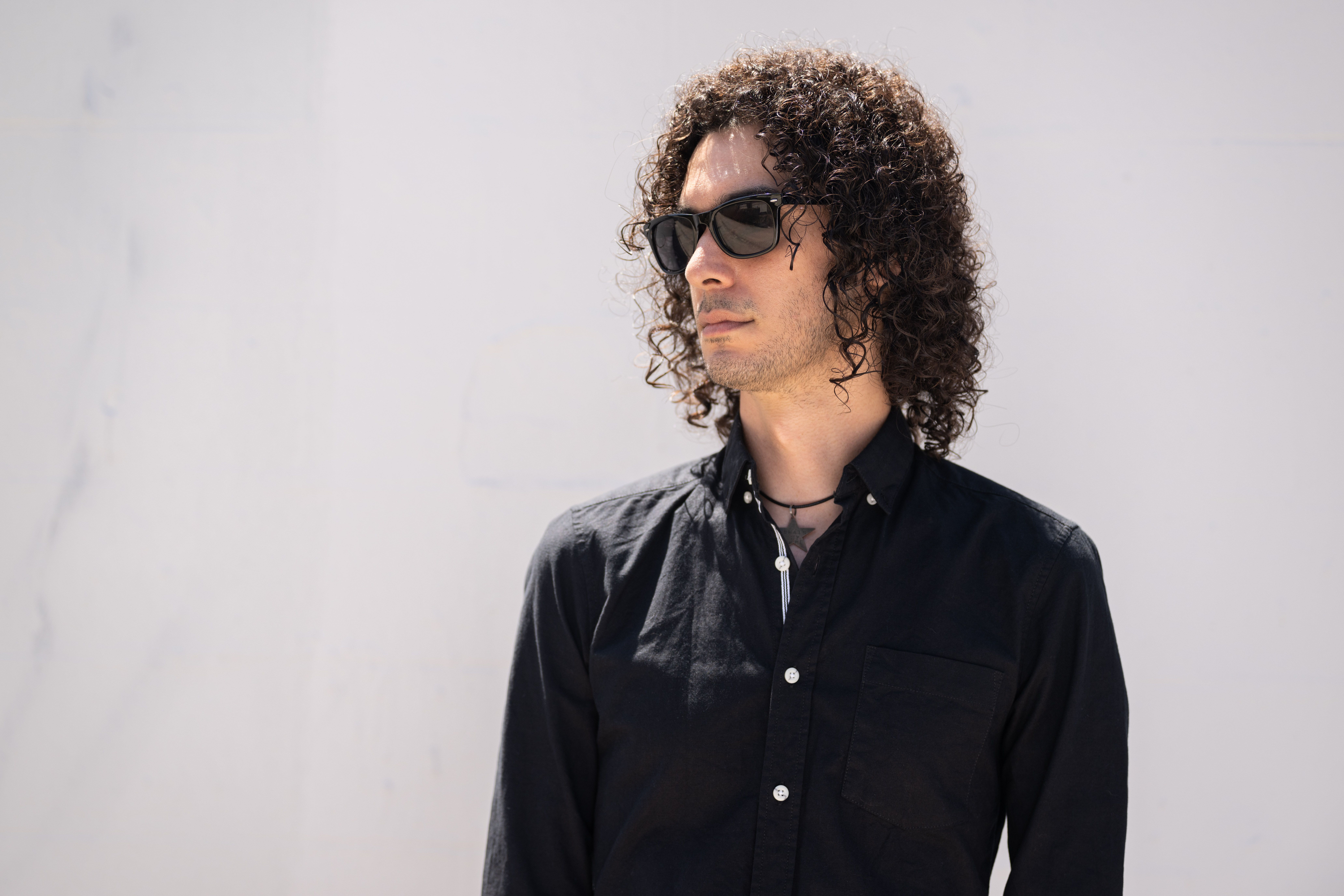 The Two Tens | Vocals, Guitar - www.thetwotens.com

FriendlyBear | Bassist, Backing Vocals - www.friendlybearband.com

Adam uses D'Addario strings and Clayton picks. Electro-Harmonix makes his favorite pedals.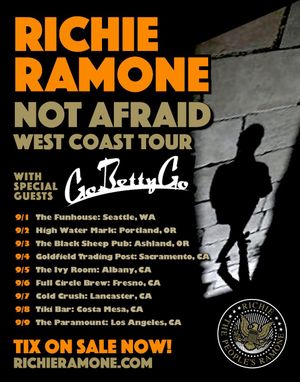 Go Betty Go to support Richie Ramone in September! Adam will be filling in on guitar for Go Betty Go. Get tickets here!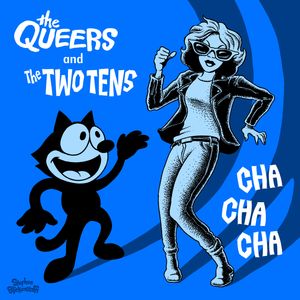 The Two Tens are beyond excited to announce that they have teamed up with legends, The Queers, for an ALL NEW Split 7' entitled 'Cha Cha Cha' OUT NOW on ProRawk Records (USA), SBÄM (Europe) & Punk & Disorderly Records (Canada)! The EP is also available to stream/download on all digital platforms.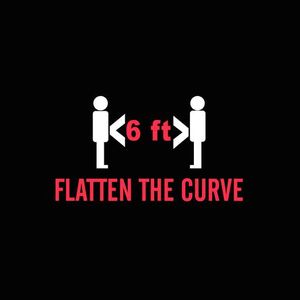 "Flatten The Curve" track featuring Adam Bones, Josie Cotton, Cherie Currie, Mike Watt, Ben Weasel, Eddie Spaghetti, Norwood Fisher, Steve McDonald, Manfred Jones, Tony Reflex and many more benefiting Jubilee Consortium and Sweet Relief Musicians Fund. Read about hear the song at RollingStone.com! Read about and see the music video at BrooklynVegan.com!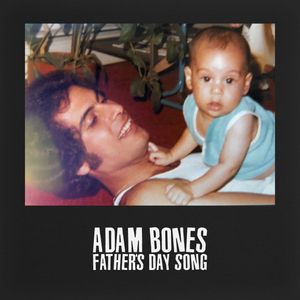 FATHER'S DAY SONG
Proceeds go to MusiCares which offers preventative, recovery and emergency programs to address musicians' financial, medical and personal health issues (musicares.org). CLICK TO DOWNLOAD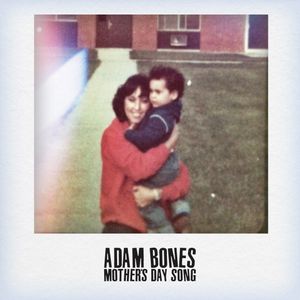 MOTHER'S DAY SONG
All proceeds from downloads of this song will go to a charity my mom chose: WINGS Program, which provides housing, integrated services, education and advocacy to end domestic violence (wingsprogram.com). CLICK TO DOWNLOAD